WE ARE
Based in Geneva, our studio develops innovative experiences to help our clients better reach their audience. Creativity is our core, inspiring custom-made solutions for each project.
Human-centered
Our main objective is to create a memorable, intuitive experience for the user. We dedicate ourselves to finding the most creative, human-centered solutions.
Innovative
We are constantly searching for exciting, better ways to engage people digitally. We have fun exploring the latest in technology and finding creative applications for it.
Responsible
We take privacy issues seriously and we develop responsibly. We do not collect non-functional user information in any of our projects. Furthermore, we do not develop solutions whose sole or main purpose is to provide the mandating company with big data.
Baptiste Milesi
Baptiste is Transmii's founder, he has multiple degrees and experience in illustration, graphic design, media design, interface and interaction design. He's at his best when he's designing or drawing, he has a true talent for logos as well. He can say "hello, I don't speak German" in German, speaks and writes very proper French, and can start a tête à tête in English and Spanish.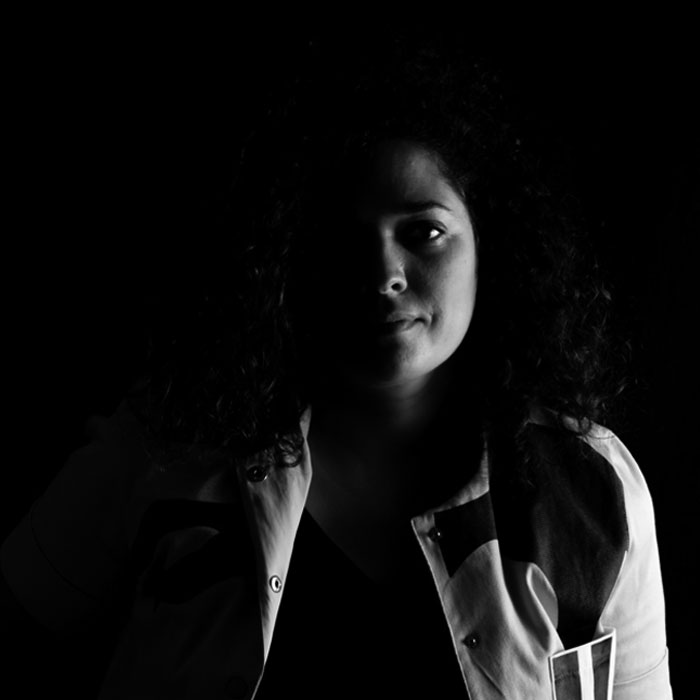 Tammara Leites
Tammara leads Transmii's R&D department, she has multiple degrees and experience ranging from English teacher, to graphic designer, to advertising creative, to developer. She's at her best when she's finding creative solutions to clients' challenges. She can have impromptu conversations in English, French, Spanish, Italian and Portuguese.
Sébastien Beureux
Sébastien is Transmii's MVP, he has multiple degrees and experience in engineering and development, as well as in media design. He's as his best solving the most impossible-seeming challenges, but he'll never brag about it. He can have a chit chat at the badminton court in either French or English; we believe he speaks more German than he lets on.
What can you do for me?
Our team combines several skills that go from graphic design and illustration to advertising creativity, to programming and engineering. The synergy between us is devoted to conceiving highly performant interactive experiences, combining beautiful design with state-of-the-art functionality. Creativity is our core, and we make sure each one of our projects is unique.
What parts of the project do you manage?
We handle your interactive project from its conception to its development and publication. From creativity and conceptualization to interface and interaction design, to development and publishing. We accompany you during integration and implementation. We help you find the best solution by making viability prototypes, and we assist you in planning upgrades.
How big is your team?
As big as the project needs it to be! We have an in-house team of designers and developers. Moreover, we often collaborate with talented, established professionals depending on each project's needs. We accompany you throughout the entire project, making sure everything is as you expect it to be. When you work with Transmii, you deal with us directly – no assistants or chatbots! We speak English, French, Spanish and some Italian.
 What kind of content can be used for AR?
Augmented reality works both with 3D and 2D content, as well as sound, video and animations. It can be triggered by a pre-defined image or object (a marker) or be placed in the surrounding environment without needing a marker.
Is AR only able to display static content?
Not at all! Since half our team are developers, we can create any custom interaction you wish, from GPS-driven content to networking between users, to the creative use of artificial intelligence… the sky's the limit! Each individual user experience can be made unique thanks to programming.
What is a viability prototype?
Mainly in the case of large-scale, ambitious projects involving emerging technologies, clients wish to minimize risks and carry out a trial run at a smaller scale. The prototype serves to confirm whether the choice of technology is adapted to the project's needs.