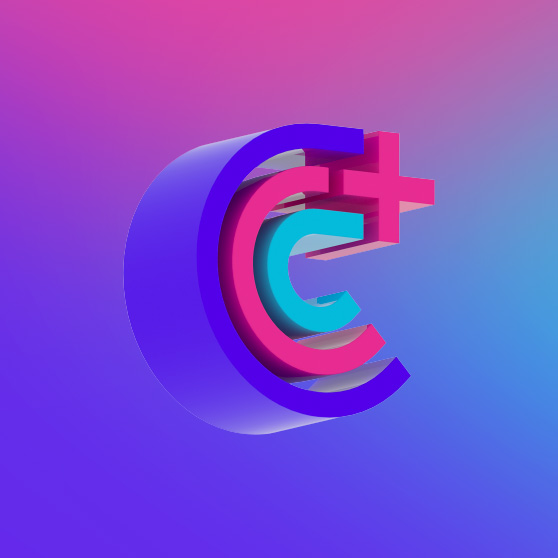 Abstract
Creatives+ is the creative industries' association in Switzerland. It aims to promote, federate and bring out the creative industry sector in Switzerland. Transmii closely worked with the association to create their brand identity, original illustrations and 3D art, as well as Creatives+ official website.
Logo
Creatives+'s logo represents a shooting star, in reference to creativity's magical and ephemeral character. The plus sign ( + ) is an allusion to the Swiss flag's cross. Three stripes give a forward-moving direction to the design. In the shape of a "C", they represent both the association's main aim of federating the Swiss creative industry, as well as its heterogeneity.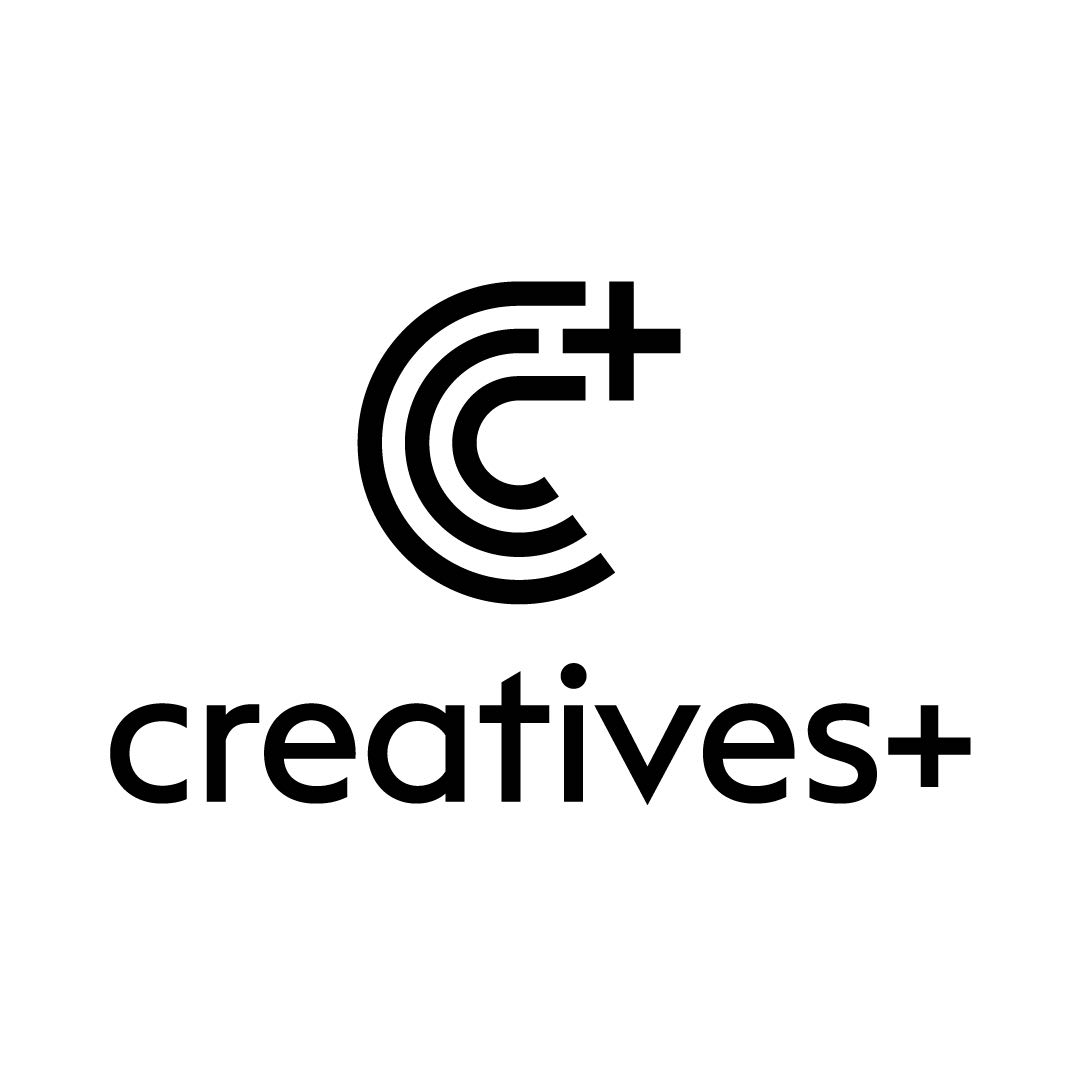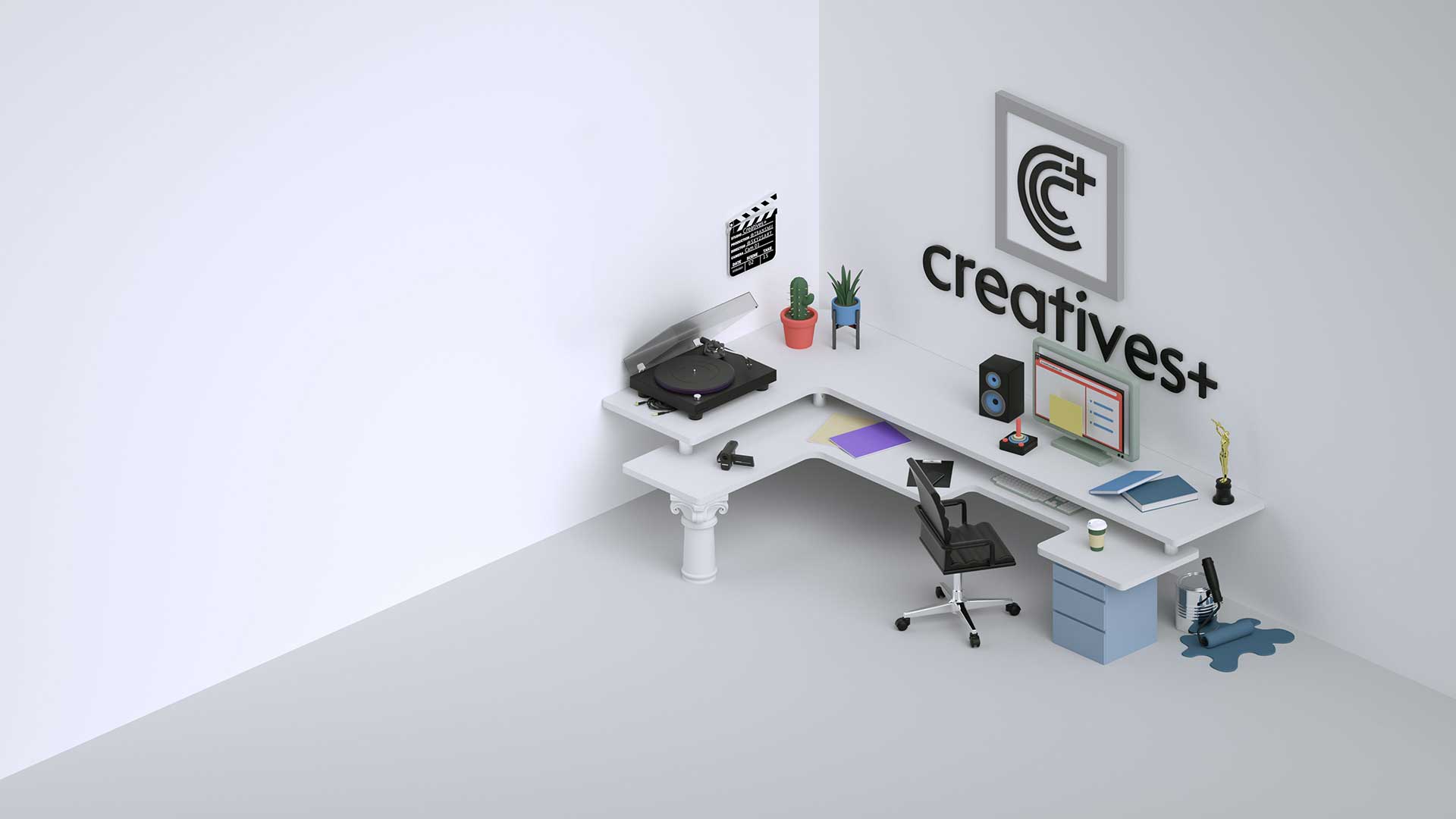 Branding
We created a series of 3D illustrations to help convey the Swiss creative industry's dynamism.
Website
Creatives+'s website allows the association to showcase their efforts, and creatives working in Switzerland to register as members. Working with the existing city's database, we custom-developed a form capable of getting existing information and either updating or registering members' information.