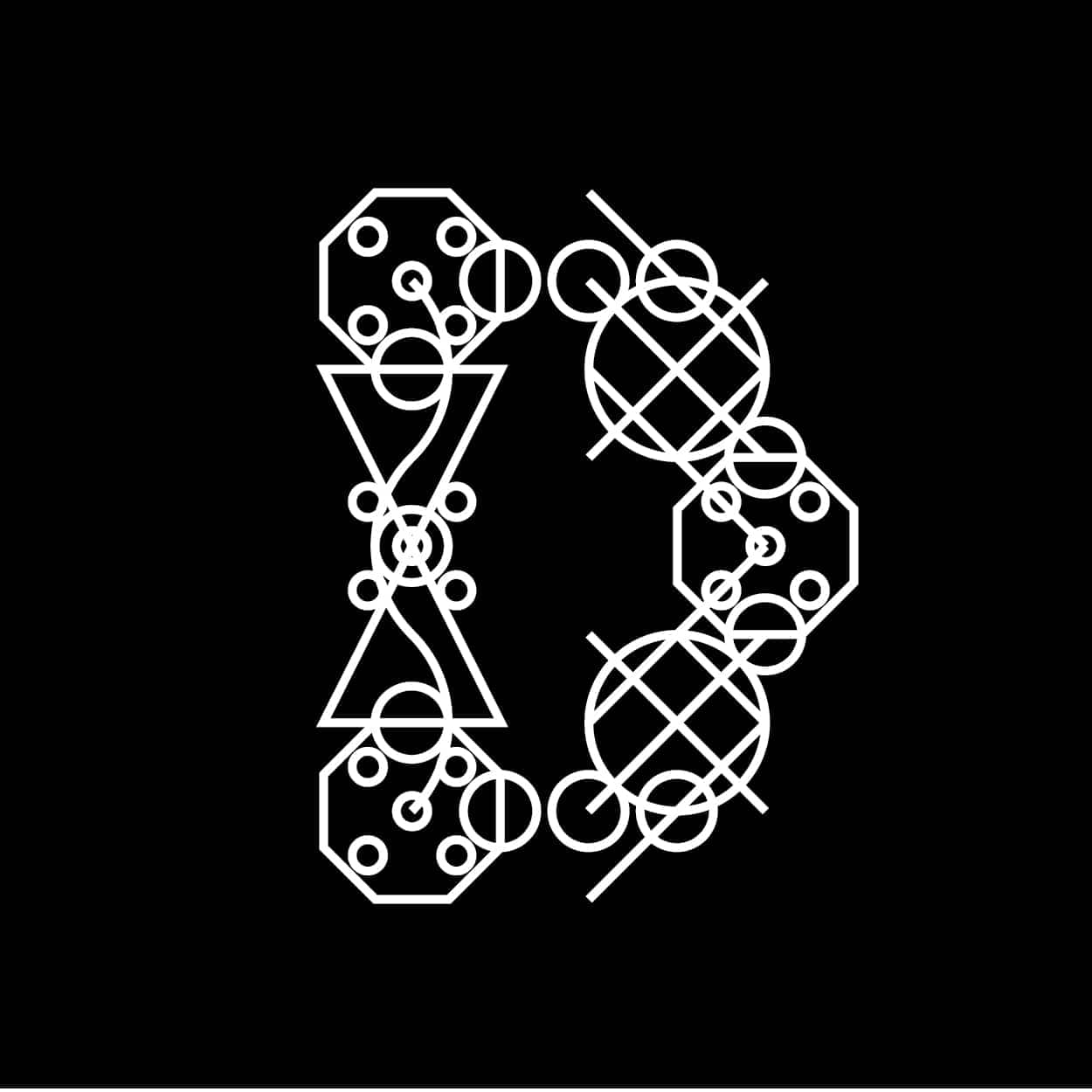 Abstract
Data Canvas installation proposes an interactive journey through the virtual landscapes of several cities around the world, generated by environmental data collected in real time. The visitor travels from city to city, one poster at a time. Each poster acts as an augmented reality marker, the custom-made typeface representation of the city being recognized by the developed app.
Data Canvas was produced in collaboration with Cassandre Poirier-Simon – Mythn, Raphaël Munoz – Aprobado Studio and Nicolas Baudillon for Ville de Genève.
Interaction
Environmental data comes to life through the screen in an abstract representation. The geometric patterns identify with information collected in real time, while the background synthesizes an average of the last three months. Data powering the installation comes from environmental sensors installed in the following cities: San Francisco, Bangalore, Boston, Geneva, Rio de Janeiro, Singapore and Shanghai.