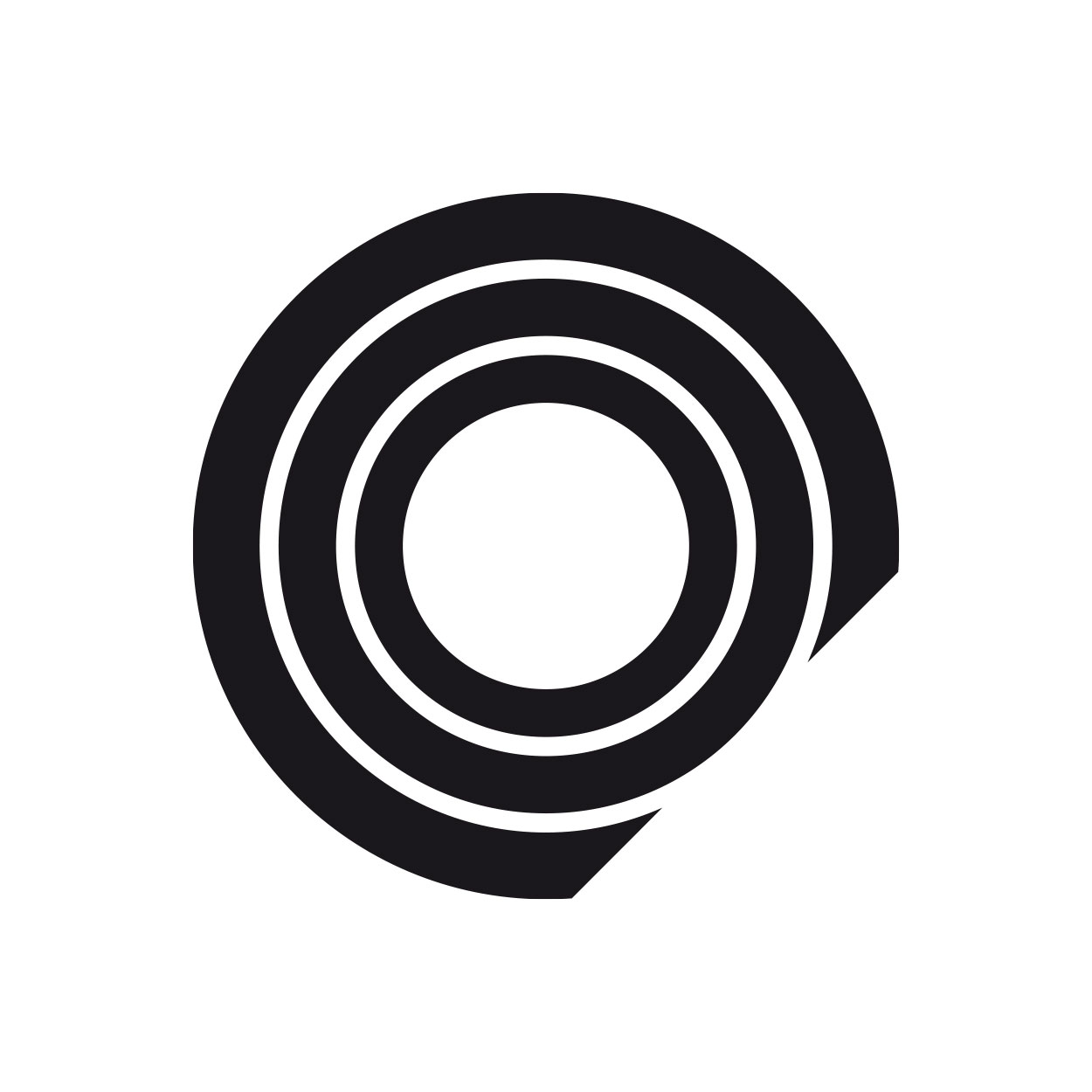 Abstract
#jemaffiche is an Instagram filter campaign, developed exclusively to accompany Musée Ariana's Chrysanthèmes Dragons et Samurais unique street poster campaign, which was carried out in May 2021. Working in collaboration with artist Fred Fivaz, Transmii created 11 custom AR filters that could be experienced with the exhibition posters.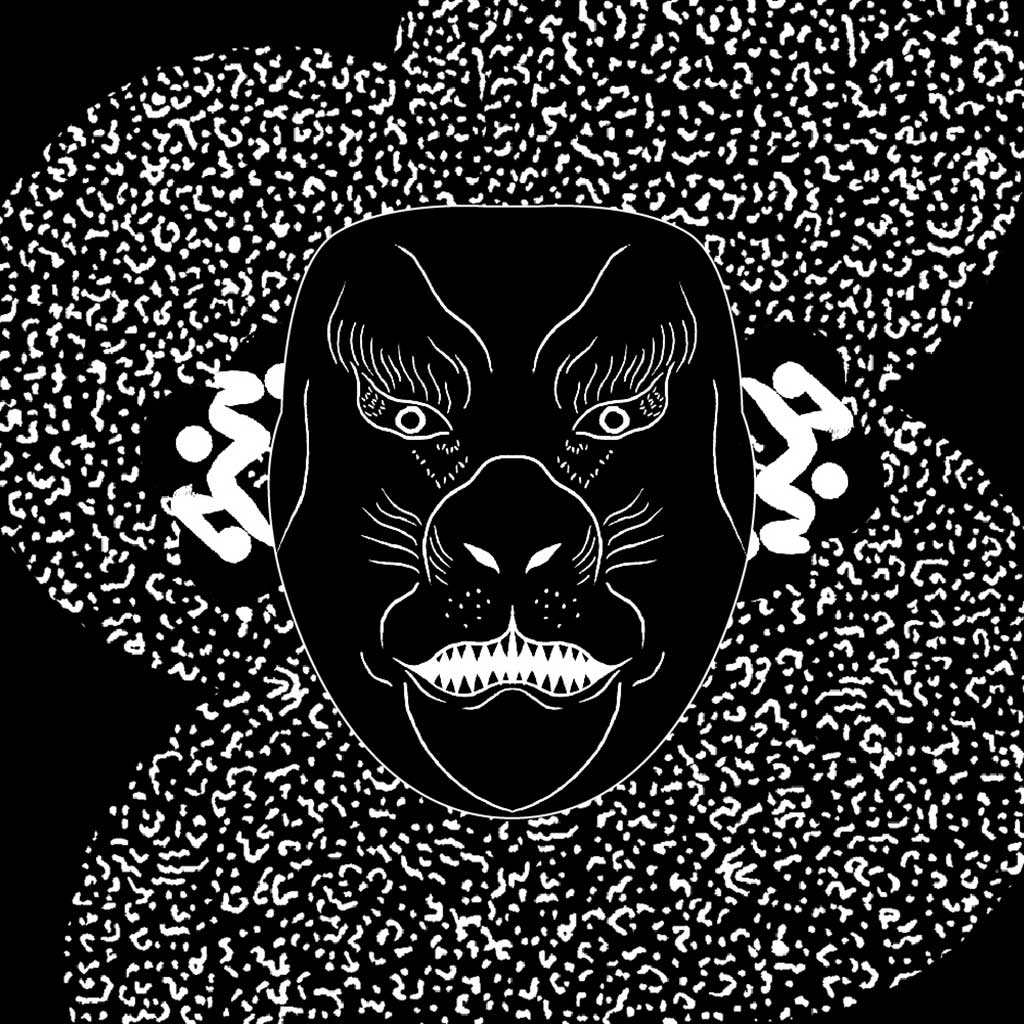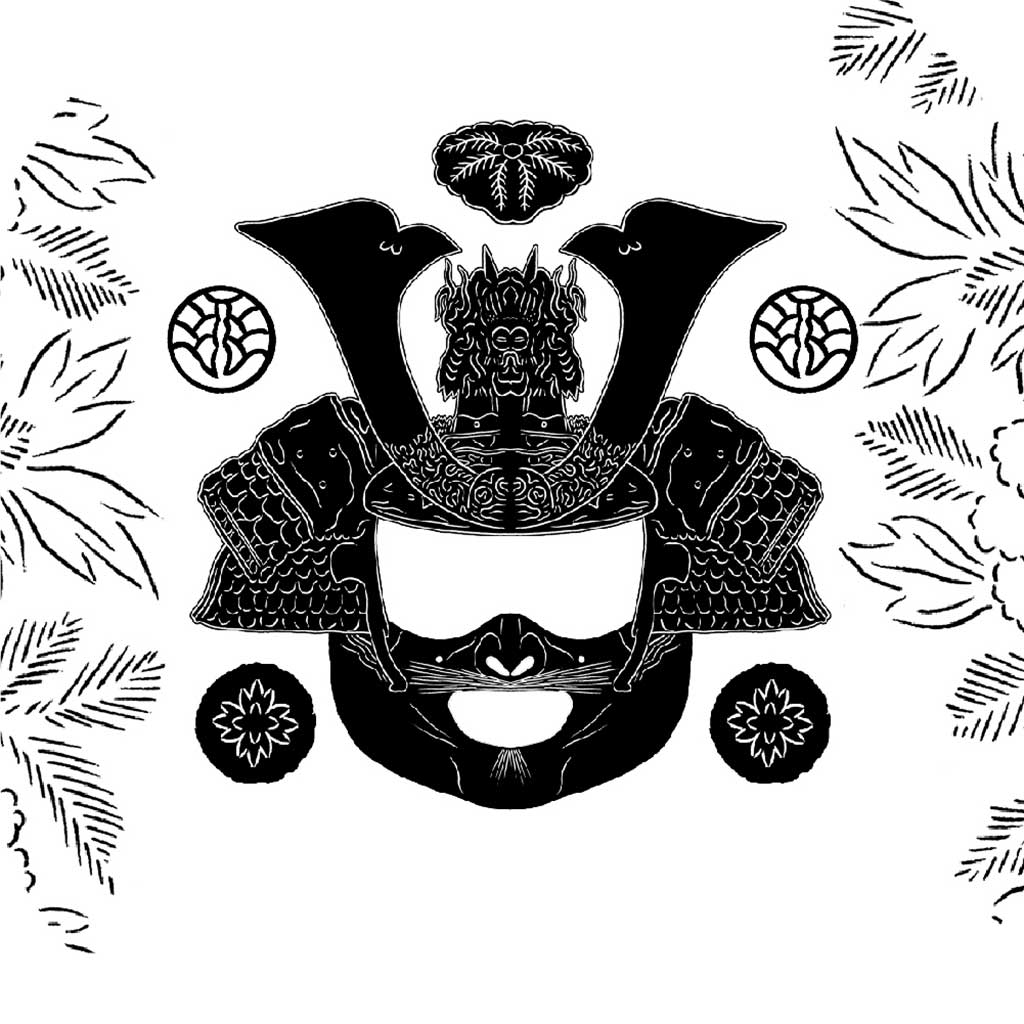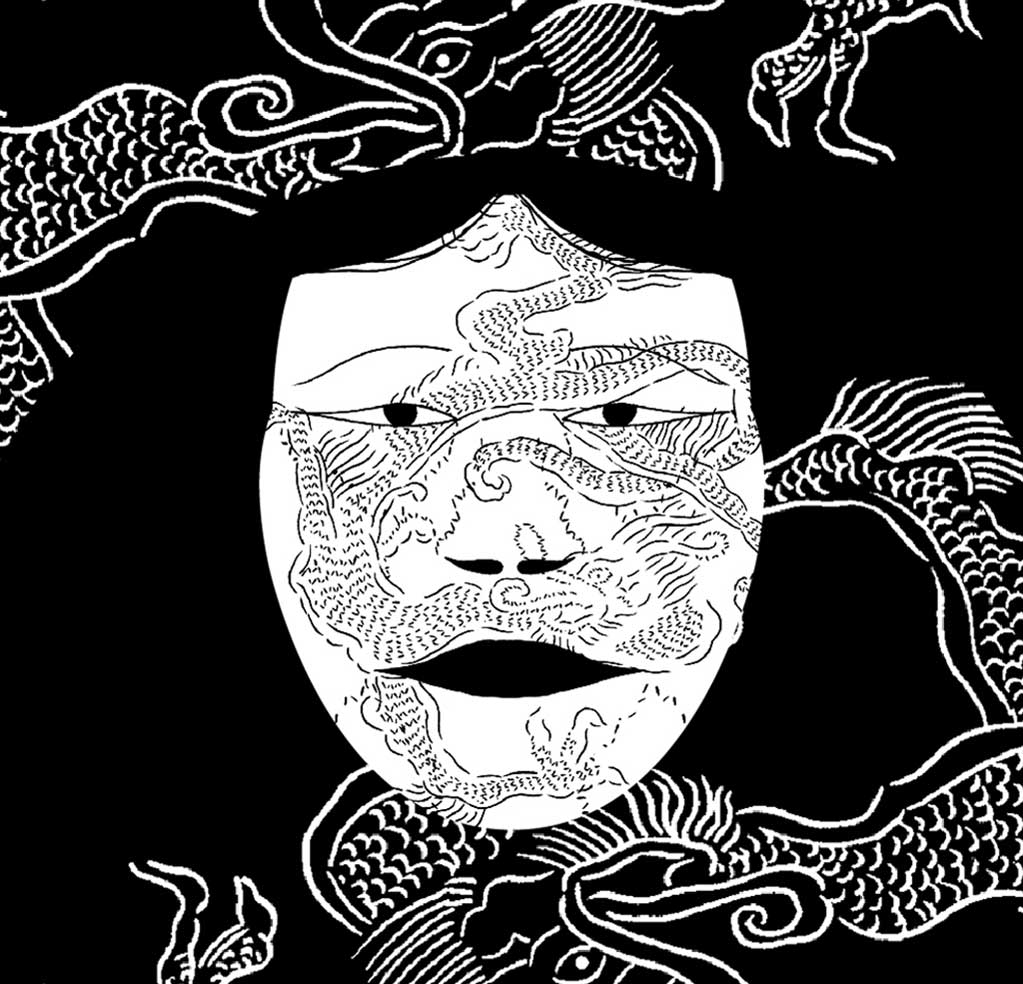 Instagram filters
Transmii developed two types of Instagram filters: face filters and poster filters. The main aim was to add a digital and social media dimension to the street posters promoting the temporary exhibition Chrysanthemums, Dragons and Samurais. 
Face filters were inspired by the traditional Japanese Noh theatre masks. Users could thus become demon, samurai or geisha on Instagram.
Poster filters
Poster filters made the original exhibition artwork come to life thanks to augmented reality, Japanese-style animations. These were made up of several planes and used a parallax effect, providing depth to the composition.
All filters were available on Ariana Museum's Instagram account, and could be reached by scanning a QR code on the posters.