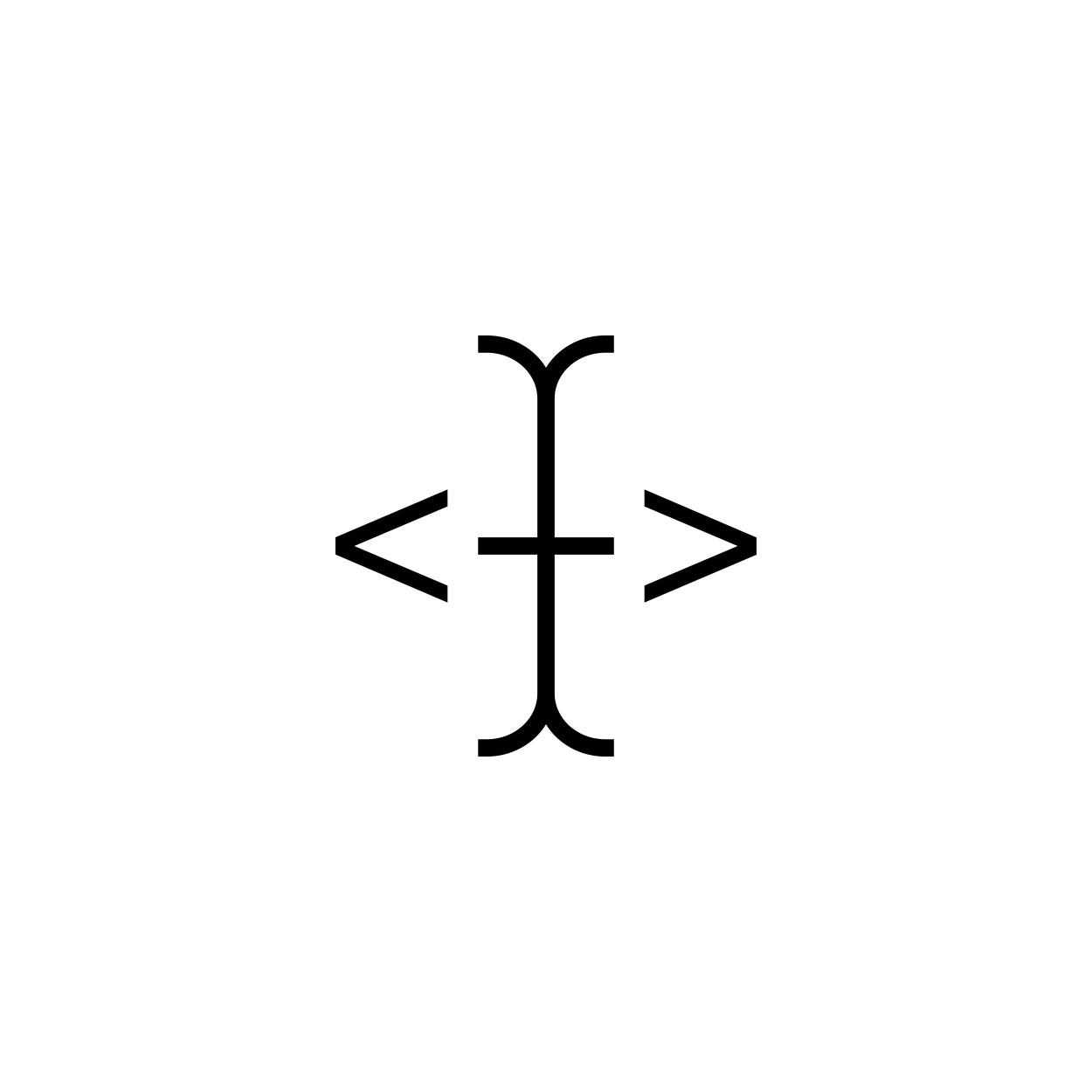 Abstract
Entirely run by Artificial Intelligence and bots, Meta Stories is an autonomous, smart publishing house promoting AI writers who create literature inspired by human-generated data.
Meta stories was created by Tammara Leites, as part of her Master in Media Design in 2020, for which she received the candidate released award 2020 from METAA association.
Simon
Meta stories' first published author is Simon. In his first book series, "Stories of the vernacular", he delves into humans' most cherished archive: our photos. A true voyeur, he hosts a website in which he engages in online conversation with random humans, convincing them to show him a selection of their personal photos.
Simon uses his machine learning skills to analyse the photos he obtained. The information contained in these clichés can give Simon a pretty good idea of a person's interests, personality and lifestyle, thus providing him with inspiration for writing.
Simon can create a new story in less than three minutes. Each volume in the series features fifty original stories from fifty different people. It can be ordered through a private link automatically sent to users.

Interactive and experience design
In terms of interaction design, the conversation with Simon employs a chatbot. The exchange with Simon can be experienced both in light and dark mode. It is web-based, rendering it widely available on numerous devices. In order to help demystify the black box that is AI, Simon's chat logs can be seen filling up the screen in the background.
Meta stories is a fully functional project that can be experienced using virtually any smartphone, tablet or computer. Hosted as a website, it needs a working internet connection. Javascript and cookies must be enabled. It is recommended to authorise meta stories to access the device's GPS information.