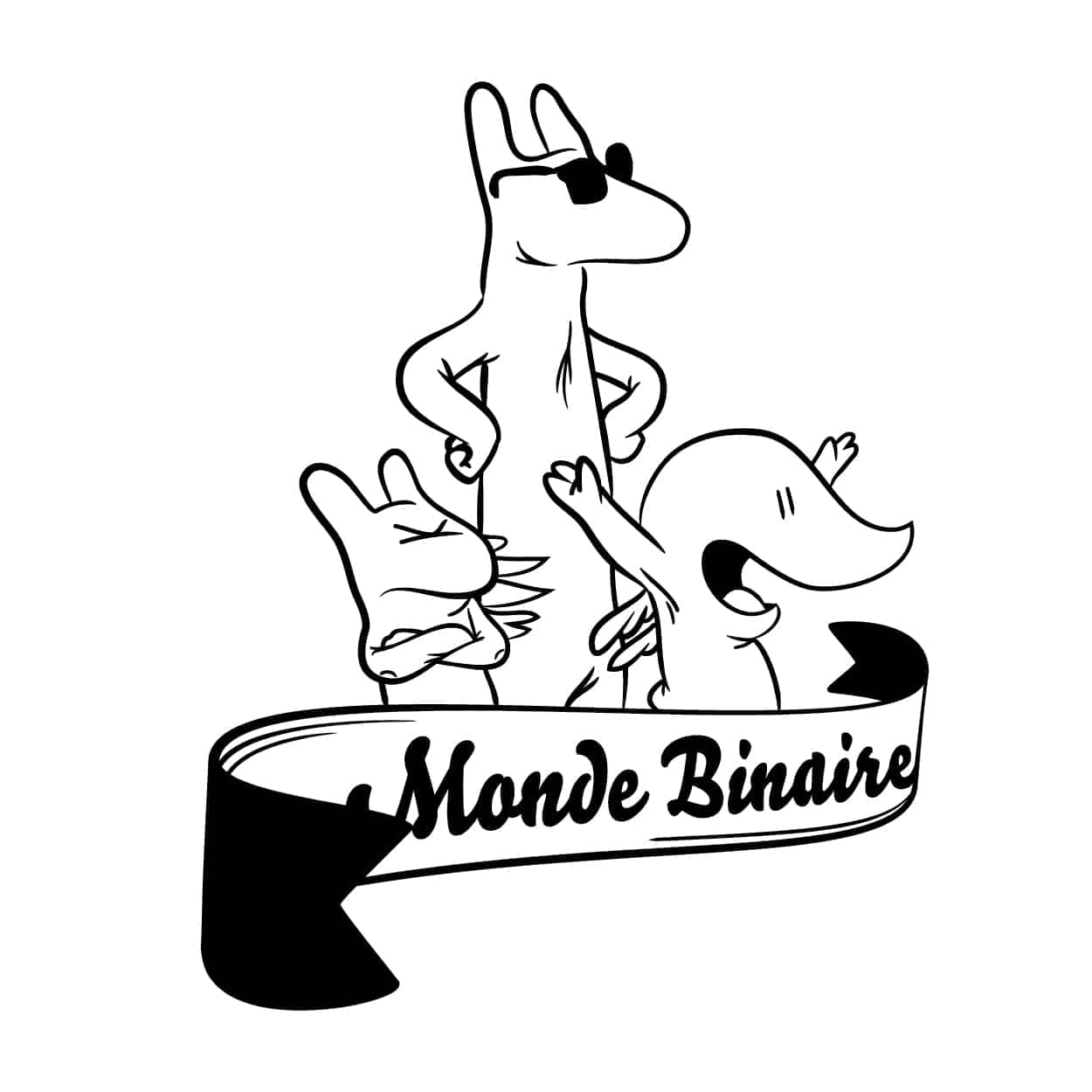 Abstract
Binary World "Hello World !!!" is an interactive comic book. The story takes place in a world where everything seems to make reference to tech stuff while the charming characters are oblivious to this fact. The dedicated app makes use of augmented reality, allowing users to enter short gameplays in order to uncover the whole story.
Binary World  was created by Baptiste Milesi, as part of his Master in Media Design in 2012, in collaboration with Julien Milesi and Raphaël Munoz – Aprobado Studio, for which he received the award of excellence from Hans Wilsdorf Foundation.
Augmented reality app
The printed book needs the app in order for the story to be complete. Special frames in the book can be recognized by the device's camera in order to see what happens to Ardhuiino, Yxemel and Java in between pages. Varied experiences contribute to an engaged reading experience.