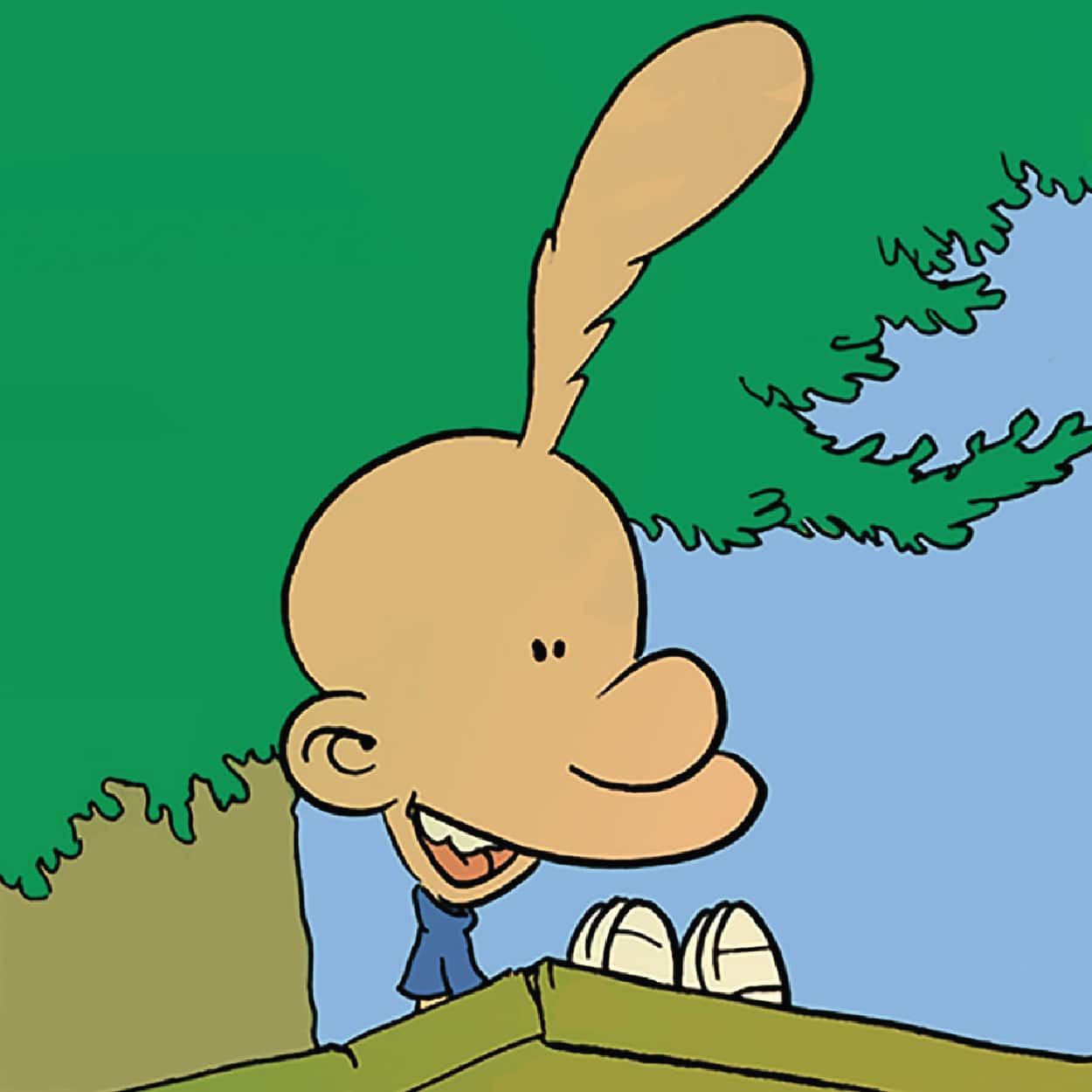 Abstract
Based on a 30m. tall painting by Swiss artist Zep, Opp! Titeuf offers Lausanne's visitors and dwellers an unprecedented urban augmented reality experience. Zep's most famous characters come to life in this short character-recognition triggered game. Each gameplay is unique and demands different skills. 
Project was produced in collaboration with Julien Milesi, Damyan Kristof et Luca Giarizzo for Zep and Murs à Dessins Foundation.
Augmented reality app
The native application lets you scan the painting or its reproductions in order to enter game mode and play in short, interactive scenes with Titeuf and his friends. By blowing, shaking, tapping and drawing, users can discover additional elements: never-before seen kisses, a full-speed swing, an indiscreet breeze, not to mention exclusive artwork by the Maitre himself. The augmented reality app can be tested by using one of the images below. Rendez-vous in Lausanne for the full experience.