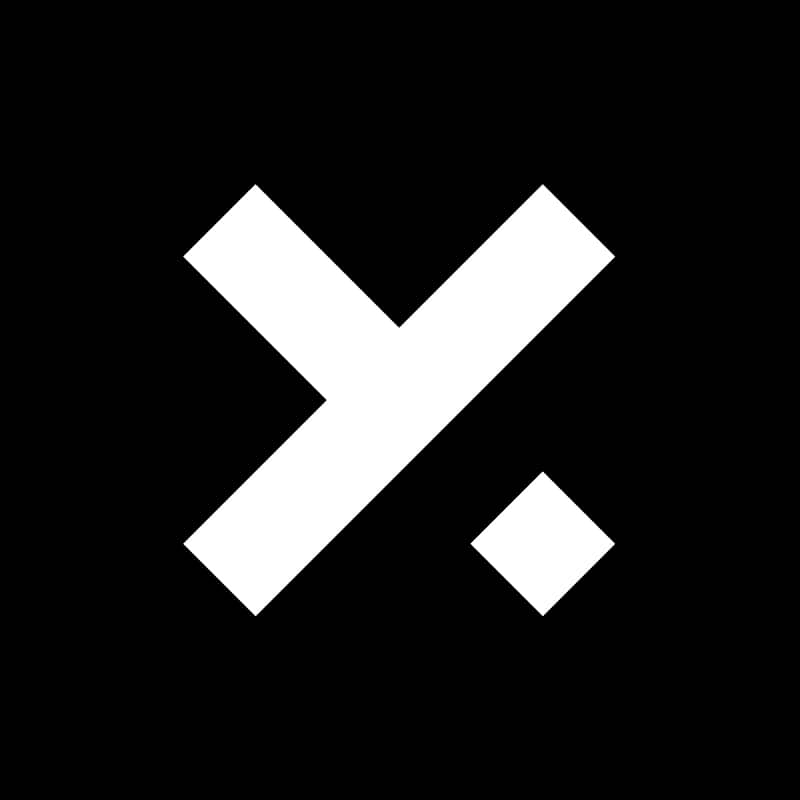 Abstract
It's an app developed in collaboration with YGREK for 2018's edition of Prim'art festival in Geneva. The app offers a new dimension to experience the artist's scotch tape work through augmented reality.
Augmented reality app
The original artwork made for the festival acts as a marker to be recognized by the device in order to trigger an original YGREK animation.